The Marketing Optimist
Make your marketing click
At The Marketing Optimist, we offer our clients a dedicated marketing team, to support or bolster your internal marketing team's efforts, or to implement a marketing infrastructure across your business, and provide you with the support of a specialised marketing department, working to elevate your marketing.
Our marketing strategies and plans are tried, tested, and we are relied upon by businesses like yours, across the UK and beyond, as a critical extension of their operations, and a factor of their successes.
Interested in speaking to The Optimists?
Our team blends creative thinking with a strategic focus, and applies a technical understanding and approach to each of our services, to ensure that our creative campaigns are grounded in a strong, thorough strategy, generate measurable results, and deliver long-term value.
We're a Leeds marketing agency, who support clients across Yorkshire, the wider country, and internationally, from industries as varied as Tech, Pharma, Consumer and Professional Services, Fashion, Recruitment and beyond, with a range of services including Marketing Strategy, SEO, Social Media Strategy and Management, Website Design and Development, Video Marketing, Digital PR, and White Label marketing services.
Whether you're seeking full service marketing, or support in specific areas, we can help.
On the surface, our services may seem to match those of any other Leeds marketing agency, but it's our processes and tailored, unique approach that make us unique, and are critical to our success.
Be sure to explore our service pages in detail, to discover how we make marketing click, across each and every specialism.
Interested in speaking to The Optimists?
As a Leeds marketing agency working with clients across the UK and internationally, communication is an essential part of our approach, and a crucial practice we have perfected over time.
We make ourselves an extension of your internal team, to develop a deep understanding of your business, your operations, your overarching marketing plan, industry and audiences, to create strategies, campaigns, and content that clicks.
We've designed our processes and developed our approach to be a refreshing change, and a 100% tailored, straightforward, straight talking, alternative to typical marketing service styles. And our clients love it.
Though we specialise in, and help you harness the power of strategic digital marketing, we do away with endless reports full of data for the sake of data, communicate with you without the bamboozling terminology, and guide you through the complexities and intricacies of the marketing process, to help you understand and contribute to our work.
Our approach is the antidote to the siloed, 'us and them' working style you've likely experienced from suppliers in the past. What's more, as a Leeds marketing agency, our Yorkshire heritage runs through everything we do, spanning our no-jargon, transparent approach that puts you front and centre, and firmly in the picture, to the excellent value for money we pride ourselves on delivering.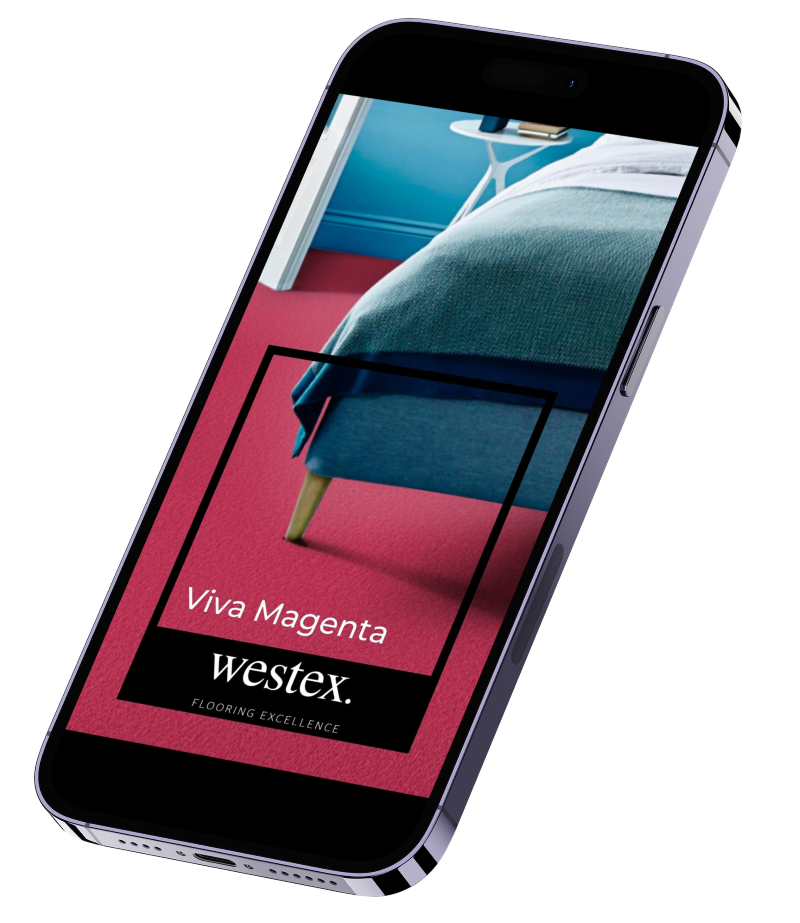 In a city that is home to hundreds of digital marketing businesses, we've carved out our own space, and forged a reputation as a fast-growing, agile Leeds marketing agency, by developing a unique and effective approach to full service marketing that generates results for clients across a huge range of industries.
Explore our case studies below to see how we've helped other businesses to make their marketing click.
Interested in speaking to The Optimists?
The Marketing Optimist Blog
Being a sustainable digital marketing agency has always been important to The Marketing Optimist. It has been a challenge to work out what our...
read more